BCaster
Our vision is the future where brands can easily, legally, and responsibly use photos and videos to activate, engage, and thrill their audiences.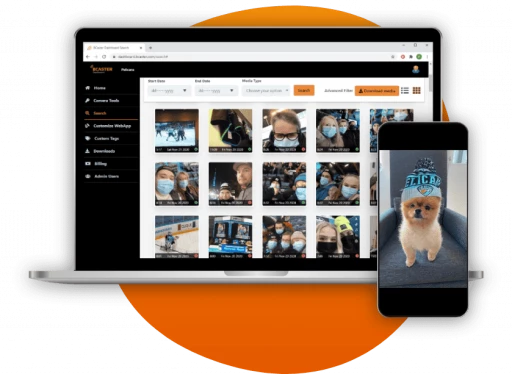 BCaster Purpose
We want to make it possible for companies to utilise user generated photos and videos in marketing and operations and do it responsibly. With BCaster platform brands can collect and use fresh, authentic content from real people. With BCaster everyone can be a brand ambassador and work together with brand. We want to raise the profile of content producers and make it possible for everyone to participate.
About Us
BCaster is an AI powered platform that enables the collection and monetization of user generated videos and photos responsibly. Our customers are global and local brands and their customer experience, customer service, operations and marketing departments. Our customers find the platform quick to take into use and easy to use on an ongoing basis. We have developed the technology platform in house.
BCaster ltd was founded in 2016. Our headquarters are is located in Helsinki, Finland.
Responsibility
Our platform enables increasing users' trust towards the brand through utilising authentic content from peers. Through our solution we improve the credibility of online content through proper management of copyrights and authentication of the content.
The responsibility in our own operations focuses on data centre sustainability and our employees. The platform and the data is hosted in reliable global partner data centers. Our data center partner is committed to use 100% green energy by 2025.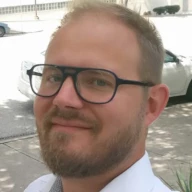 How it all began:
The BCaster Story
It all started in 2015 with a rally car crashing into the woods next to Janne Neuvonen during the World Rally Cup event in central Finland. When he and others were pushing the car back to the road, the big news broadcasters rushed to the scene and kept asking the witnesses if they could provide any footage of the incident. It was there and then he realized that getting fresh and authentic user-generated content (UGC) is a real problem that no one was solving.
Janne quickly realized that solving the collection, management, usage, and geographical challenges on a massive scale wasn't easy. The only viable solution was to develop a platform that could bring all the required functionalities together. The journey took years of trials, failures, and eventually successes to find the right solution.
To start, collecting UGC directly from the users in real time is cumbersome and difficult. The team kicked off with an app to make this collection easier. Then moved to an SDK model based on feedback from customers. But the final and best solution was the URL-based self-service product that is in use today.
At the same time, the platform developed and grew to accommodate the clear legal usage of content. AI was employed from the start to make finding content and giving credit to the right people easy when massive amounts of content were collected.
It has been a long journey with ups and downs – but we did not only survive, we came out of the journey as seasoned professionals and with the perfect solution for companies to provide the best audience engagement. Now we have started the second part of our journey. Our vision is that in the future, all brands can easily, legally, and responsibly use photos and videos to activate, engage, and thrill their audiences.
Capture the moment, capture your audience
We make it easy for brands and media to collect photos and videos and use them responsibly so that they get the best engagement from their audiences
Try free for 7 days