ice hockey: Case Pelicans
Get onto the cube!
Fans thrilled to see their support for the team broadcast on the big screen at the stadium.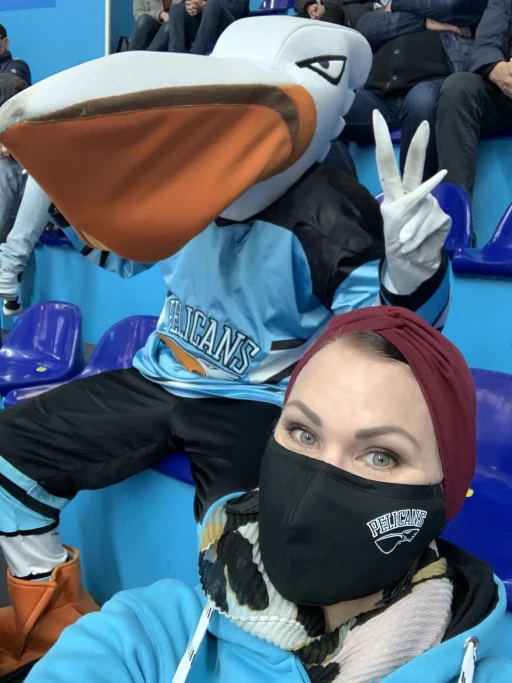 Over 10% of fans activated per game. On average 70% of them share their support for the team.
How to get fans back into the game whether they are physically at the stadium or not?
Fans love it when you show them love by promoting their authentic content on the team's official channels. They want to share in a safe space while showing their friends that you love them.
Fans – especially younger ones – have a new and unique private connection to the team. Fans don't mess up their own social media feeds, and still feel recognized.
Cost-efficient collection and usage of fan-generated content. Increase authenticity, relatability, and engagement among existing and new fans.
Let BCaster help your fans support you.
Capture the moment, capture your audience
We make it easy for brands and media to collect photos and videos and use them responsibly so that they get the best engagement from their audiences
Try free for 7 days