Association: Case Hippos
Christmas with a friend
Hippos association received a lot of beautiful photos of the friendships between horses and people during Christmas time.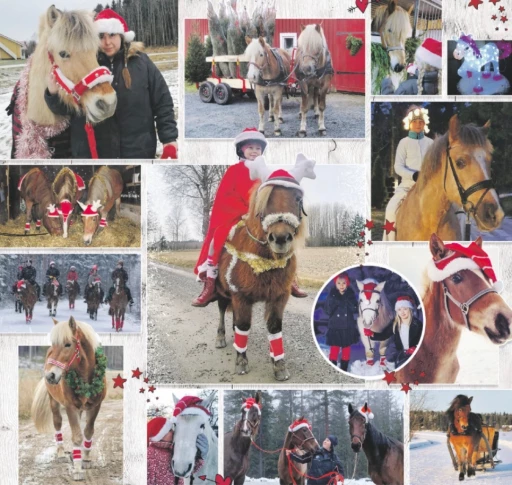 The Christmas campaign was such a success that Hippos repeated it during Valentine's Day – again with great success.
How to share the Christmas spirit between members?
Ask people to share photos of their friendship with horses. Share these friendships with other members to bring Christmas joy to all.
Post authentic photos and comments from members with full control in print and digital channels. Show relatability through other people's real experiences.
People – especially the younger ones – have a new and unique private connection to the association. They don't mess up their own social media feeds, and still feel recognized.
Make your story relatable.
Capture the moment, capture your audience
We make it easy for brands and media to collect photos and videos and use them responsibly so that they get the best engagement from their audiences
Try free for 7 days