Magazine: Case Koneviesti
Show me your tractor
Invaluable photos of people at their spring chores to be used in the magazine, in social media, and on the webpages.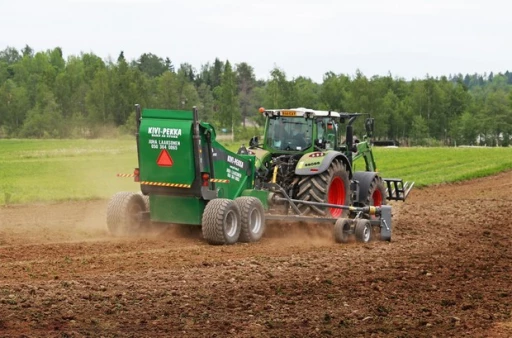 Over 5% of subscribers activated!
How to activate subscribers and online read?
Kick off a competition asking subscribers and readers to share their photos from their spring chores after a long winter. Reward the best photos.
Increase the activations and feed the engagement by showing photos in your magazine, web pages, and social media. The photo tells a story, and people love real, authentic stories.
People like and trust authentic content which drives them to spend more time on the website and return again and again. More engagement proves more awareness and value for the media.
Empower and engage your audience.
Capture the moment, capture your audience
We make it easy for brands and media to collect photos and videos and use them responsibly so that they get the best engagement from their audiences
Try free for 7 days